We've changed our name!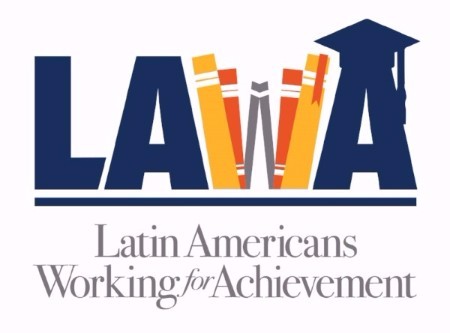 For more information on our name change, click here
---
Advancing Education
Advancing Education in Our Community
LAWA offers tutoring, mentoring, and socio-cultural development programs for elementary and high school students in the Charlotte region. LAWA delivers orientation and parenting workshops to increase support for students as well as parent engagement in their children's education.
LAWA Scholarship program provides financial support for students attending colleges and universities in the USA.
Our goals
Improve academic achievement at early age
Promote high school graduation, and
Increase opportunities to access to higher education
Please read more about our programs.