Programs & Services
Padres y Padrinos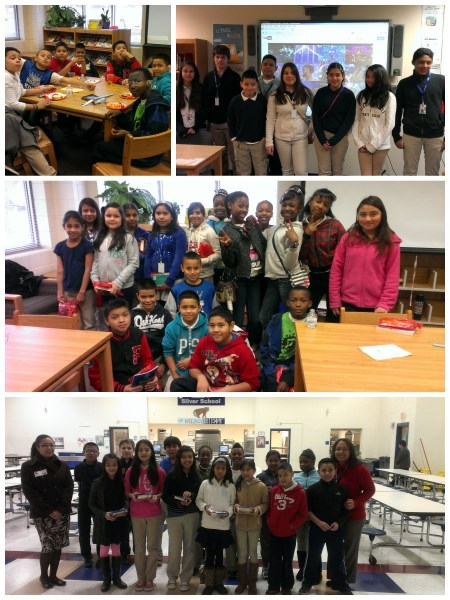 Padres y Padrinos is a culturally sensitive, comprehensive and interrelated program with 3 key elements:
Tutoring and mentoring – To help students increase their academic performance.
Parenting sessions – To engage Latino parents in their children's education.
Dancing for Diversity – To build self-confidence, social skills, trust, and cultural understanding among students of all backgrounds via dance and cultural activities. Non-Latino peers participate in this segment of the program.
The program has been operating in the Charlotte-Mecklenburg School System since 2008. 
Participating schools are: Albemarle Rd. Elementary, Merry Oaks International Academy Elementary, Winterfield Elementary, Huntingtowne Farms Elementary.
LAWA recruits and trains community volunteers from many different backgrounds to serve as tutors. Spanish language knowledge is not required to be a tutor.
What does it take to be a volunteer?
A sincere interest to help a young student succeed
The ability to connect with a child to help with his/her reading skills through short stories reading, or his/her mathematical skills to reinforce basic math skills
A commitment of giveing a child one hour per week during school hours
Tutoring begins in October and ends in early April. Approximately a 25-week commitment.

LAWA High School Series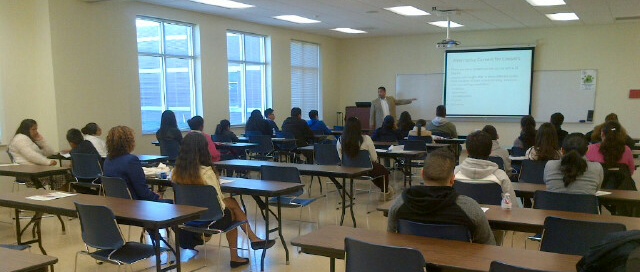 A College readiness and access to information program for students and parents. 
Objectives:
to increase the number of Latino students graduating from high school.
to encourage students to pursue higher education and attain bachelor/associate degrees.
to provide college readiness information.
to acquaint students to institutions of higher education.
to engage parents in the college process through informational sessions.
to invite students to apply for LAWA Youth Scholarships.
The program consists of four Saturday morning workshops during a school year.
Experts deliver guidance and informational resources on subjects such as: SATs, FASFA, DACA, STEM careers, how to complete a college application, to identify financial resources for college and other topics, which will assist students as well as parents.
Local high schools students from 9th to 12th grade, their siblings, parents and peers are invited to attend. It is important for parents and relatives to become involved in their childrens' eduactional process. 
Program sign-up is via your high school counselor or email to lawa@lawanc.org.
The program offers matching scholarship awards with Central Piedmont Community College (CPCC), UNC Charlotte College & University, and South Piedmont Community College (SPCC). Note: Click on college titles to learn more about our higher learning  partner institutions. 
High School Series is conducted in collaboration with local colleges and universities, Charlotte- Mecklenburg School system, Union County high schools, and is supported by local businesses, corporate partners, nonprofit and grassroots organizations.
LAWA Workshop Series


The goal is to educate and empower women and men in areas such as: family health and well-being, technical jobs, everyday life-skills, culture, and personal enrichment. These workshops are conducted in partnership with field experts. Attendance is open to all members of the organization and the public. Advanced registration is required. A moderate fee  may be charged to non-members for selected workshops.